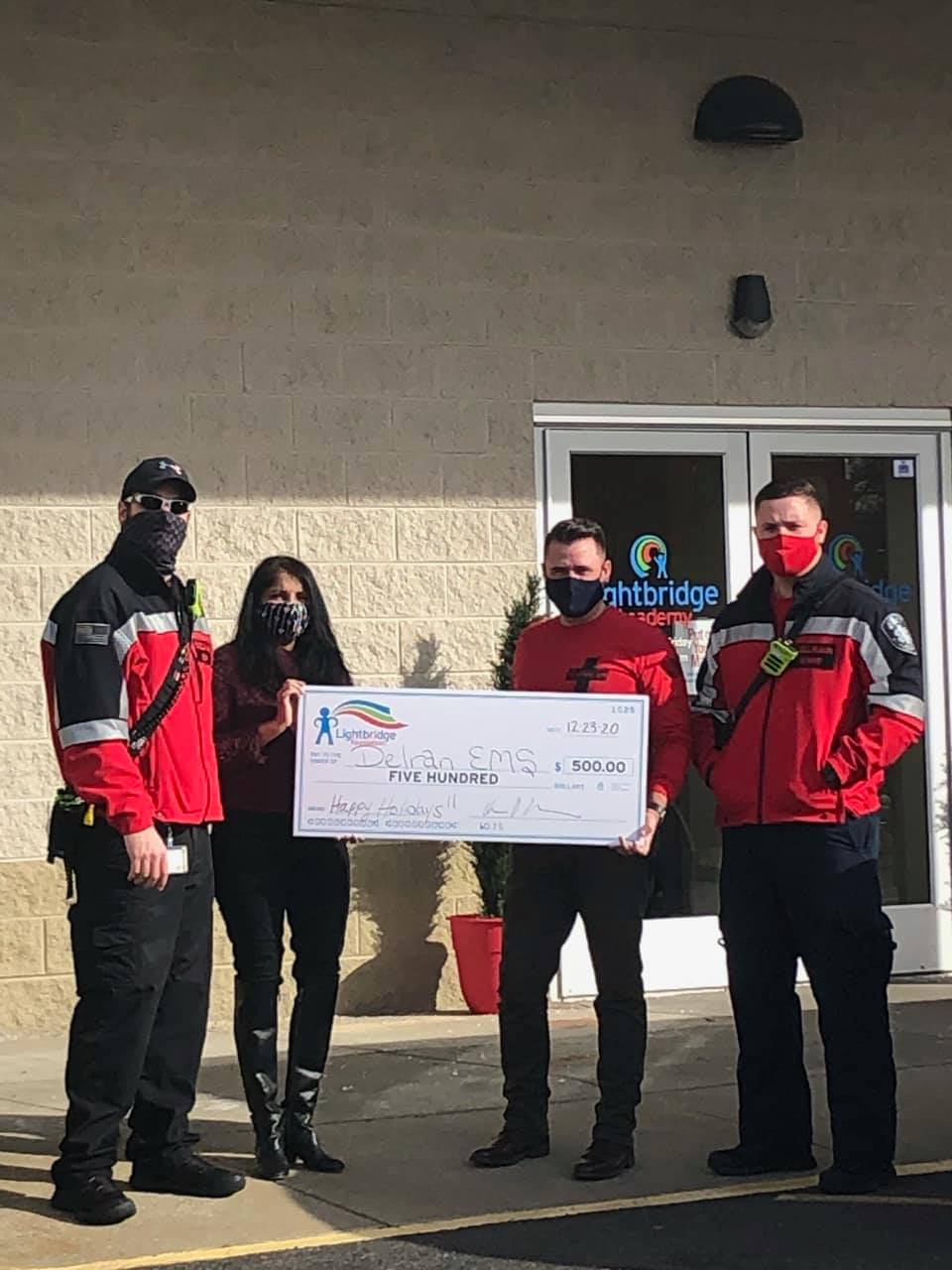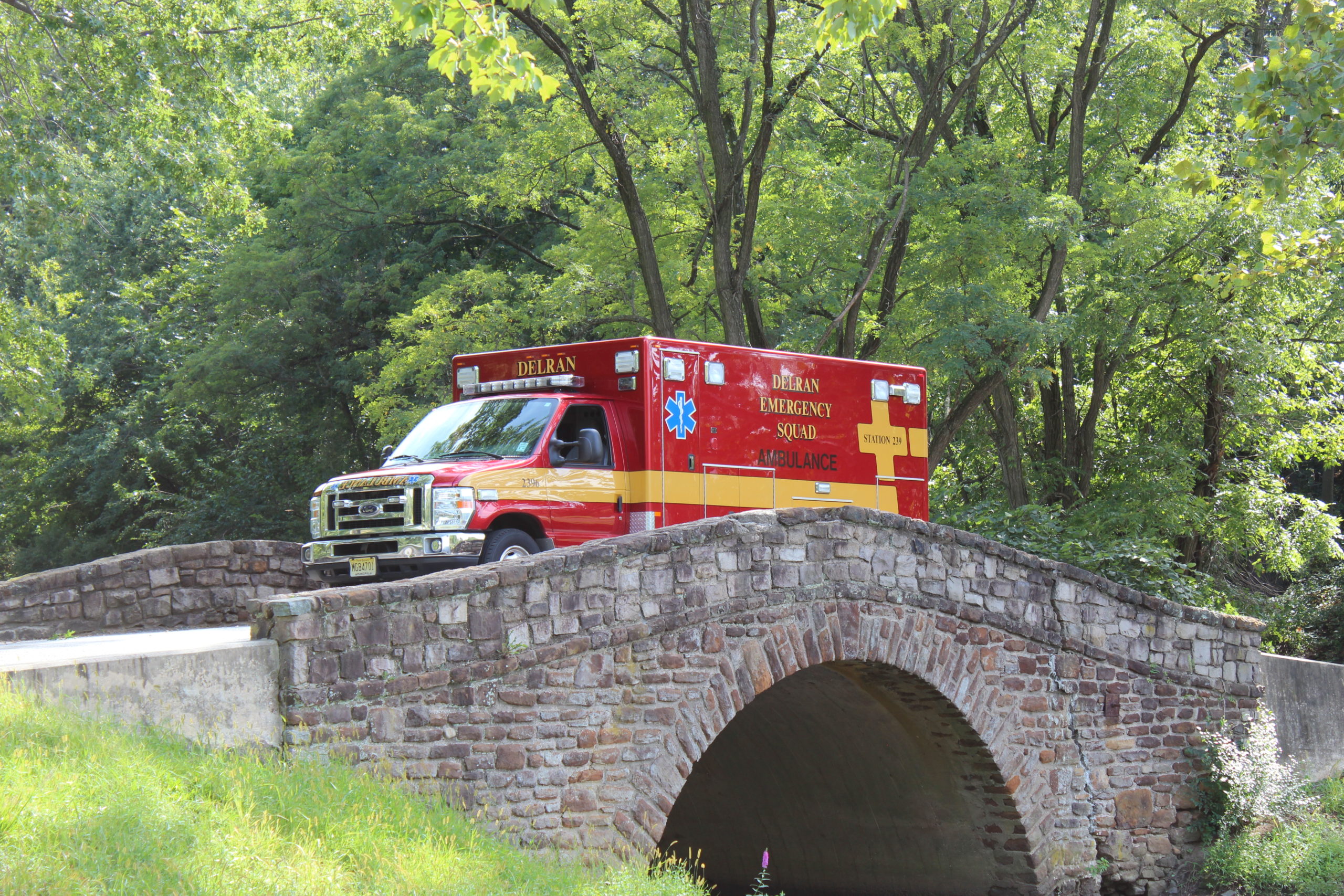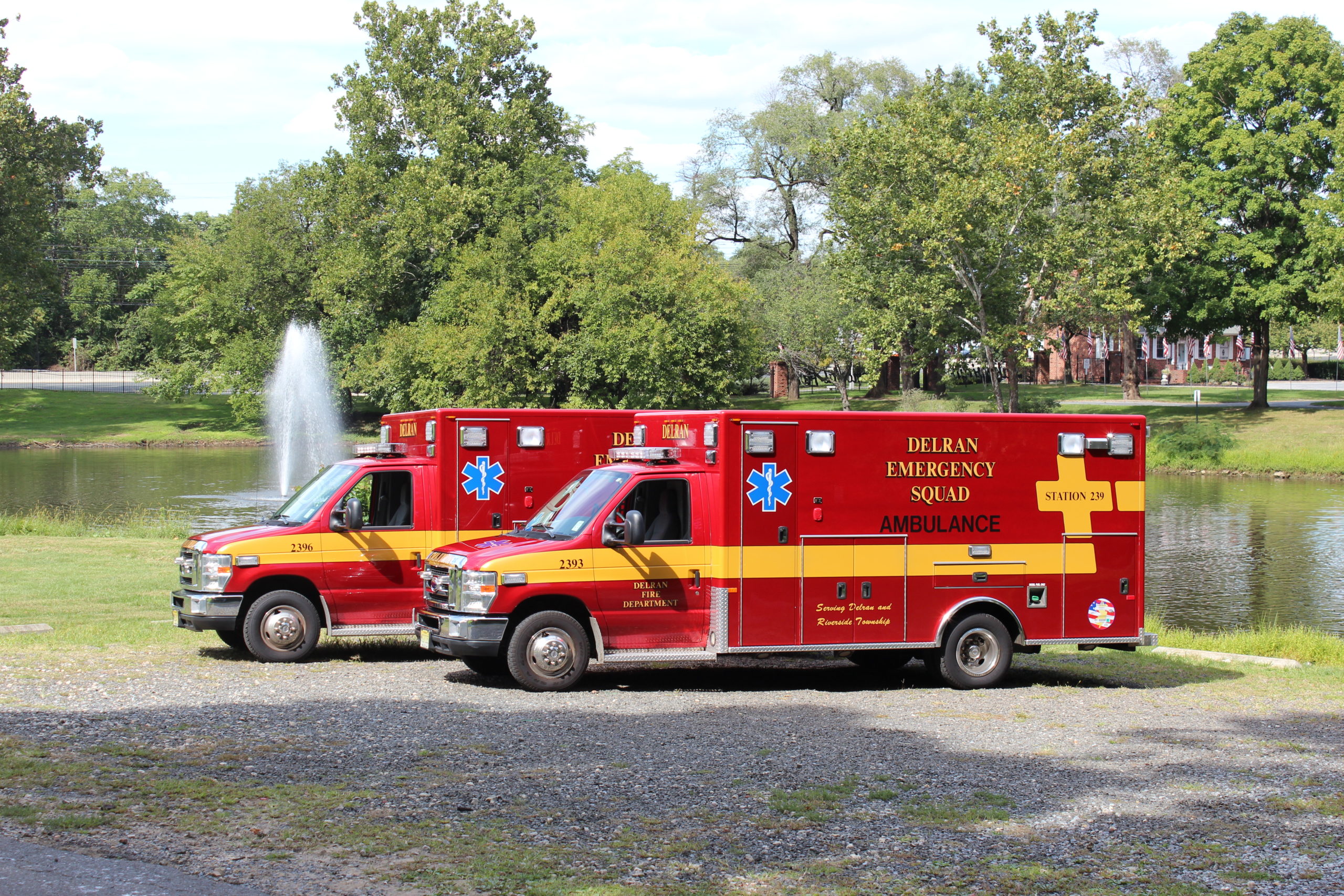 Chuck McSweeney - IMG_2101
Chuck McSweeney - IMG_2078
Important Information Regarding the Evolving COVID-19 Outbreak
Please click here for the most recent press release outlining the measures Delran EMS is taking in response to the outbreak of COVID-19.
For additional questions, please contact us at cmcsweeney@delranems.org
Delran EMS Answers Over 5,000 Calls a Year!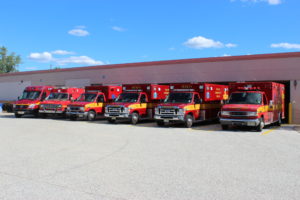 We have many options for membership. We have many types of membership opportunities for the community. If you would like to volunteer please contact us at 856-461-1210 or click below.
If you are seeking employment with the agency please fill out an application below. To see if joining Delran EMS is right for you, contact us at 856-461-1210.